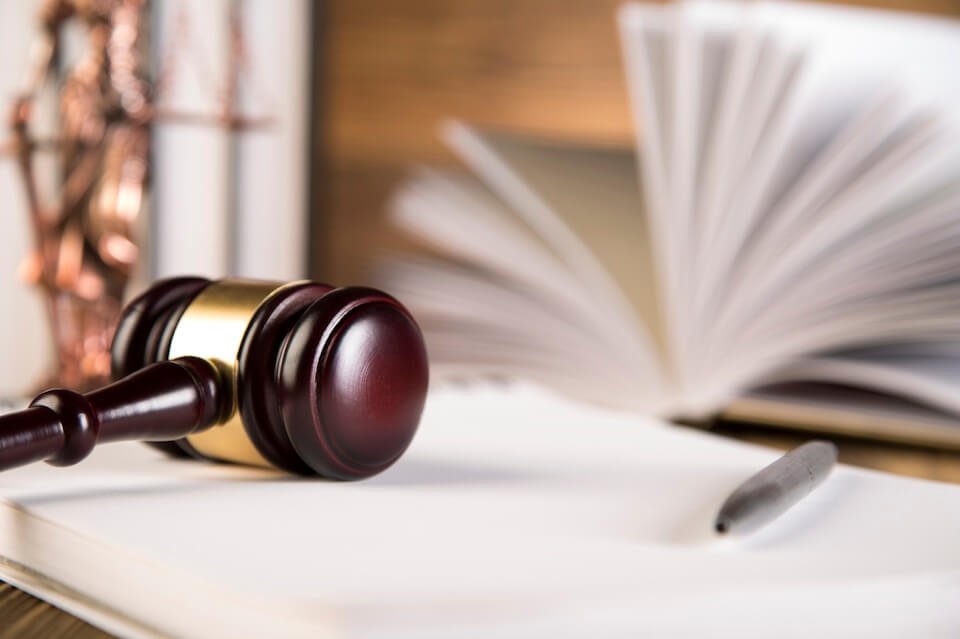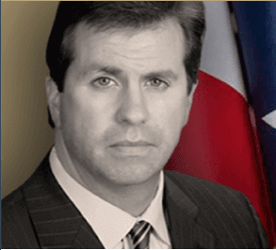 Are you involved in a domestic dispute? Are you looking for a top domestic lawyer in Rhode Island? The Law Office of John R. MacDonald provides the aggressive litigation you are looking for. Attorneys John E. MacDonald successfully helped many clients. Some of the cases we have represented include:
Divorce
Are you looking for a top domestic lawyer in Rhode Island to handle your divorce case? We understand that divorce can be difficult. Our attorneys are compassionate to your needs while being aggressive in the courtroom. We will make sure your rights are protected.
In a divorce case, many important rulings are made. This may include:
It is important to get a fair agreement. You have to rebuild your life. You and your children deserve to enjoy the same standard of living.
Child Custody
Are you looking for the top domestic lawyer in Rhode Island to handle your child custody case? Our law office is experienced in representing you and your children's interests. The Rhode Island judicial system sets out to do what is best for the child. Some of the things the court will look at include:
What the parents want
What the child wants (if old enough)
Adjustments placed on the child
The child's relationship with each parent
Each parent's willingness to facilitate a relationship between the child and other parent
During a consultation our attorneys can provide you with information specific to your case.
Domestic Violence
Rhode Island has strict domestic violence laws. Unfortunately, sometimes former loved ones make false claims. Unfortunately Domestic Violence is common during divorce or child custody cases. You do not want a domestic violence conviction, it can make it difficult to get a job or a place to live.
If found guilty of domestic violence, there are many consequences beyond the jail time. It will have a huge negative impact on any future family court cases. Our attorneys will aggressively work to prove your innocence.
Restraining Orders
Our office has successfully defended clients against restraining orders. We can also help you if you legitimately need a restraining order. You want the top domestic lawyer in Rhode Island. During a consultation, we will analyze your case and provide you with a realistic outlook. We strive to protect all client rights to the fullest extent of the law.
Law Office of John E. MacDonald
If you are looking for the top domestic lawyer in Rhode Island, give our office a call. We are available for consultations at 401.421.1440. Domestic cases can be emotional, and the outcome can be life altering. You want a skilled and aggressive attorney defending your rights. Our law office fully works every case and will never treat you like a number. Give us a call today.