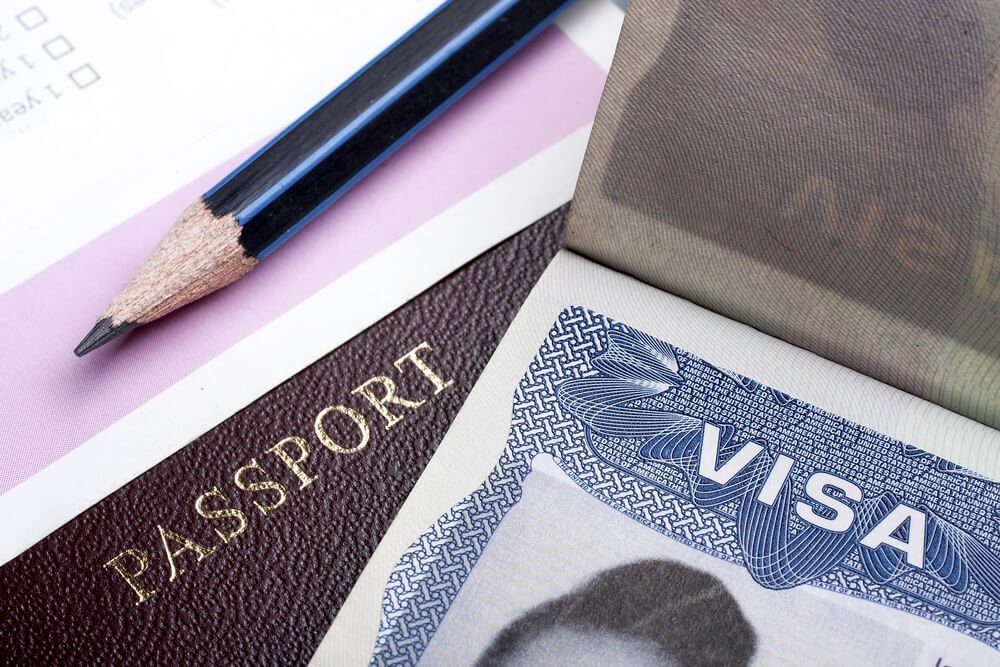 Have you been waiting to hear the latest DAPA news? DAPA, Deferred Action for Parental Accountability, is still on hold. The official implementation of DAPA is still in holding due to temporary injuctions and lawsuits. The original deadline of May has been held up and the debate continues. DAPA was developed to provide 4.9 million undocumented immigrants here in the U.S. the opportunity for temporary legal status to stay in the U.S. within certain qualifications. The three-year program is structured to be renewable upon the initial ending of terms. According to the Department of Homeland Security over 670,000 undocumented immigrants, have completed application for DACA (Deferred Action for Childhood Arrivals) successfully. The DHS believes that DAPA will have similar outcomes and prevail as a huge success for immigration in the United States.
How Can You Prepare for DAPA?
Don't lose hope. The best steps to take would be preparing for its approval and implementation so that you or your loved ones are two steps ahead of the crowd. The first step is to familiarize yourself with the guidelines of DAPA. While anyone is permitted to submit an application for DAPA, there are a few qualifications that must be approved with the request. Applicants must have lived in the U.S. since 1/1/2010. You must have been physically present in the U.S. on Nov. 20, 2014 and be physically present in the U.S. at the time of your request for DAPA. You must have a son or daughter who was a U.S. citizen or had lawful permanent residence on Nov. 20, 2014. There are also strict stipulations regarding criminal history. Those submitting a request for DAPA cannot be a convicted felon, major misdemeanor or three or more minor misdemeanors to be approved. Applicants must pose no threat to national security. For more information regarding DAPA applicant guidelines visit www.uscis.gov.
Contact our experienced immigration lawyers at The Law Office of John E. MaDdonald for a detailed consultation regarding the best legal options for your immigration status. Don't jeopardize your future with inexperienced Immigration attorneys. Call (401) 421-1440 to speak with our immigration lawyers about your DAPA concerns today.