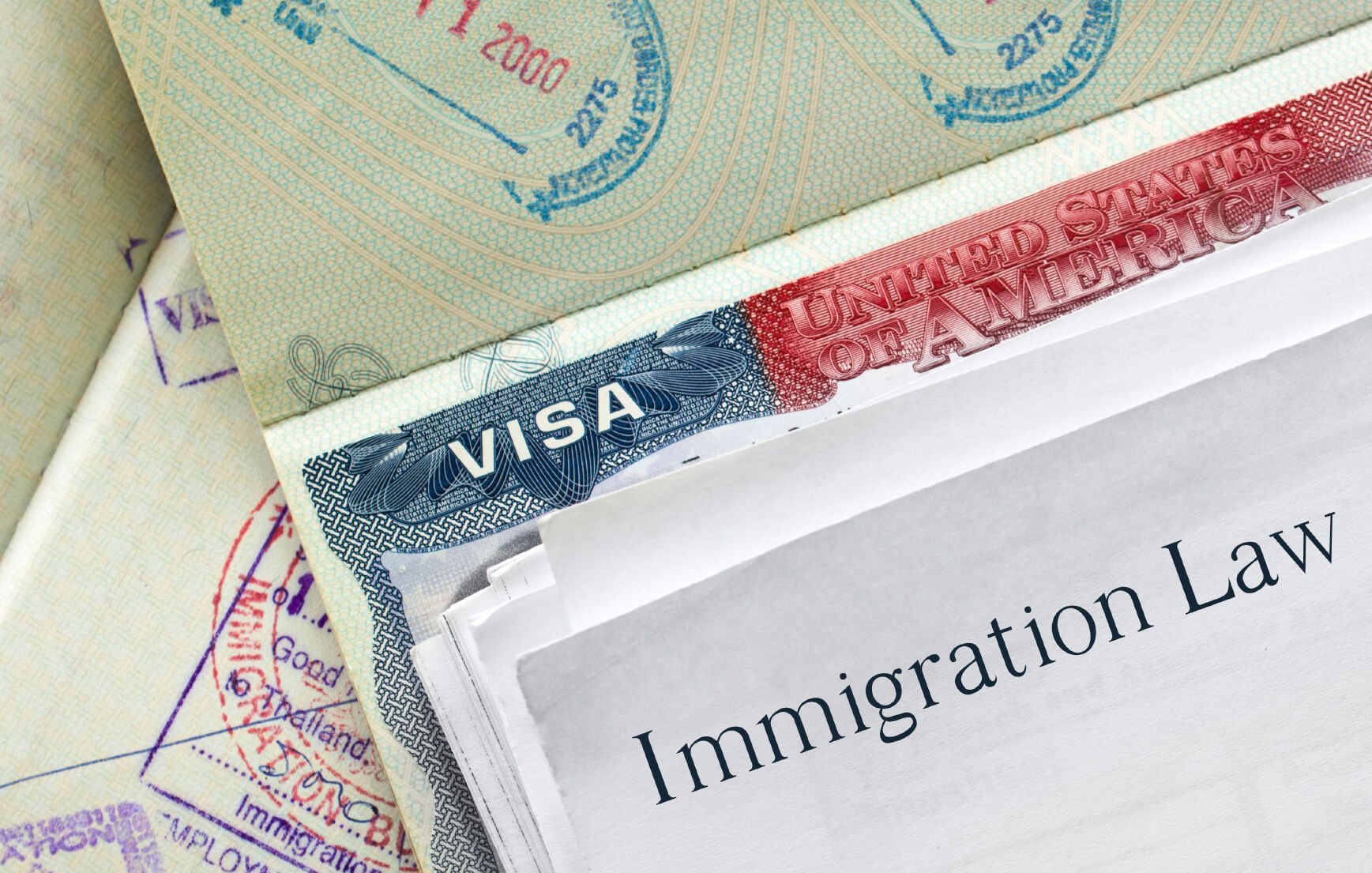 Rhode Island Immigration Attorney vs. Deportation
Are you facing deportation? During these trying economic times, and with candidates coming out of the woodwork to run for president, how the United States deals with immigrants becomes a hot topic. It is crucially important that you know what can be done to prevent you from being deported. Your immigration status is not something that you should be attempting to address on your own. If you are in the ocean state, a qualified Rhode Island Immigration Attorney is imperative to prevent your deportation. Forced Deportation can be terrifying not only to the victim but also their family. Having a lawyer who is both communicative and thorough is crucial. Make sure you understand why exactly you are being deported and on what strategy you attorney will be using to keep you in the country.
---
How to Prevent Deportation
To review, knowing the cause of your deportation is imperative to your defense, that is why it is so important to hire the right Rhode Island Immigration Attorney. You and your lawyer should be on the same page in understanding why they are representing you. It is necessary that your defense be built, and conducted in an aggressive and proper manner. Typically, the first step is to assemble and inspect crucial documents belonging to your case and to assemble an application for relief from deportation, removal or exclusion. After your application, your attorney should prepare you for what will happen in the courtroom as well as discuss any strategy they will use for your defense. Next, if necessary witnesses will be brought forward in support of your application. Finally, any appeals processes will be taken care of by your attorney.
Making the Right Choice
Choosing the right Rhode Island Immigration Attorney is simple. When you select a lawyer, you want to choose someone who wants to win, someone who is dedicated to you 24 hours a day. John E. MacDonald, Inc. has over 20 years of experience with Immigration Law. His aggressive legal team will fight to prevent your deportation and be in constant contact with you about your developing situation. The proof is all over our page we have numerous testimonials from overjoyed, satisfied clients. If you are in need of a lawyer who is as motivated as you are, fill out the contact form on the left for a complimentary consultation.