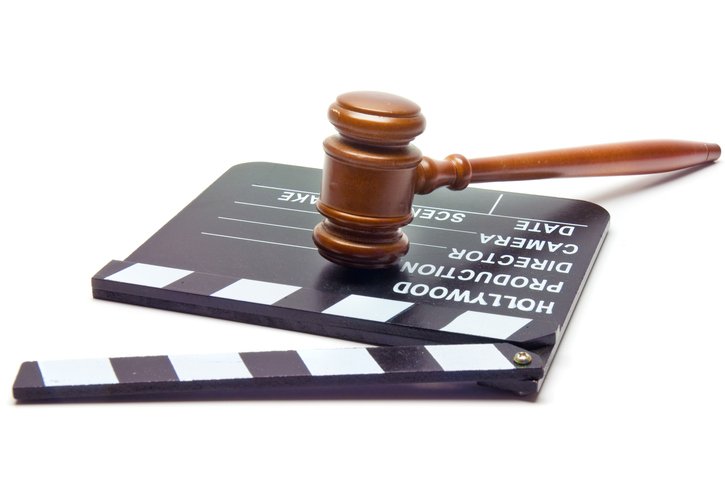 The US has many allegations and sexual harassment cases involving Hollywood stars and politicians. However, it can be difficult to tell whether these cases are opportunistic or not. Learn about the ulterior motive behind these cases and what it means for you.
The Prevalence of Sexual Harassment Cases
Although sexual harassment has always been an issue in the US, people stayed quiet about it for decades. That silence became a deafening roar after allegations against Harvey Weinstein came out. When women started accusing the Hollywood studio head piled up over 70 allegations of sexual assault or harassment. Then, there was a snowball effect. Women all over the world started to make more allegations against Hollywood celebrities and famous politicians. Many of those allegations resulted in sexual harassment cases.
Examples
Harvey Weinstein isn't the only celebrity involved with sexual harassment cases. Many other famous individuals need to deal with similar allegations. For example, consider the celebrity chef Johnny Luzzini. The famous chef faced accusations from four women. They claimed that he harassed them at work from 2009 to 2011. Although Luzzini denied the accusations, he could still face charges.
Another celebrity to face accusations of harassment is the photographer Bruce Weber. In a lawsuit against Weber, male model Jason Boyce claimed sexual harassment. He says that the photographer took off the young man's underwear. Then, he placed his hand on his genitals and kissed him on the lips. Although Weber remained silent about the accusations, it seems that he plans to fight the lawsuit.
Jeffrey Tambor also came under fire. Formerly a star on Transparent, Tambor had a successful Hollywood career. However, that changed when his prior assistant accused him of inappropriate behavior. She claimed that he sent her an inappropriate private Facebook post. After the woman came forward, Tambor denied her claims. However, that wasn't the extent of his sexual harassment allegations. One of his Arrested Development Co-stars claimed that Tambor touched her inappropriately. Although Tambor denied that he intended to harass anyone, he did apologize for any hurt that he caused.
Why Does it Happen?
It is possible, and even likely that some of the sexual harassment cases have true allegations. However, they might not all be true. There is a motive for people to make false claims about sexual harassment. When someone makes a claim against a celebrity, they have a good chance at getting a payout. Often, powerful people can lose their reputation over sexual harassment cases. Whether or not the allegations are true, a powerful person might opt to pay the accuser to stay quiet.
While there are so many accusations flying around about sexual harassment, some individuals might see the turmoil as an opportunity. The courts now take sexual harassment very seriously. With much of the US advocating for harsher sentences for sexual harassment, some individuals think that it's a good time to pursue charges. They realize that they could get more money and power now.
When allegations involve politicians, there could be other motives at play. In addition to earning money from a court settlement, the accusers can destroy political careers. Although it's not common, false accusations against politicians occur. When they do, they can ruin the politician's chance of a future. It doesn't matter whether the allegations are true or false.
The Root of the Problem
While sexual harassment is a problem in the US, there is a bigger problem. The real issue is the desire for people to gain power and money. In Hollywood and politics, there is a problem with people idolizing those in power. Many individuals want to come into contact with celebrities for a glimpse at that power. In fact, some people are willing to perform sexual acts for a taste of power and access.
This is especially true in politics. Some female politicians explained that some women believe that the only way to advance is to give in to a politician's advances. Although they might reciprocate flirting, they only do so out of a desire for more power. This puts the accused in a dangerous position. Although he could face sexual harassment charges, he might not be to blame.
In some of the sexual harassment cases, the celebrity was not at fault. However, people tend to vilify those in power. With so many rumors circulating and so much hate towards them, the celebrities have a difficult task. They need to prove that they are innocent. In a court that is aimed to take down sexual offenders, this is a challenge.
Fighting sexual harassment cases is no easy task. If someone accuses you of harassment, then you need the help of a lawyer. There are many ways a lawyer can defend you. With an experienced RI Criminal lawyer, you can have a strong defense. It's a dangerous time to fight accusations of sexual harassment; you need all the help you can get.