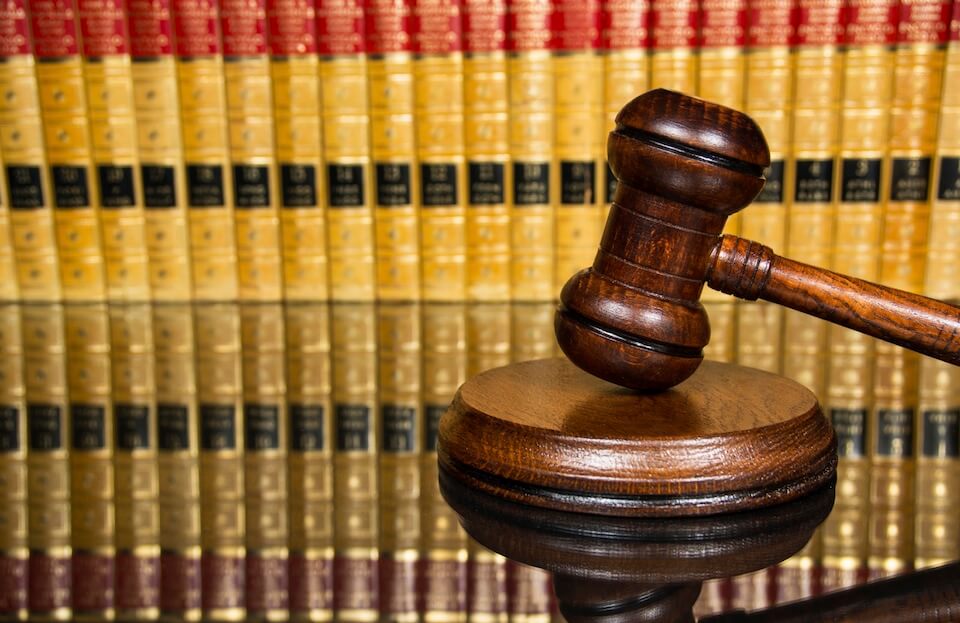 RI Criminal Defense Lawyer – John E. MacDonald
According to WPRI, there is now a task force distributing guides for people who have been victims of sexual assault. The guide was introduced recently to hospital workers and partners at the Women and Infants Hospital and the police and Rhode Island Attorney Generals staff. The new task force is called the Rhode Island Statewide Task Force to Address Adult Sexual Assault. They will be producing and distributing this Sexual Assault Victims Guide to anyone who feels they are in need of the resource.
THE SEXUAL ASSAULT VICTIMS GUIDE INCLUDES THE FOLLOWING INFORMATION:

How to file a police report
Whether or not the victim should visit the hospital to be examined
What to expect during the hospital visit
Whether or not the victim has to go to court
What to expect in the courtroom
The report goes on to say that this project has been in the works for over a year and the state of Rhode Island feels that the Sexual Assault Victims Guide is a leadership step for the state. The report goes on to say that the task force involved with creating the guide will be introducing recommendations to the senate and house later this week.
So what does this mean to those who have been accused of sexual assault?
If you have been charged with Sexual Assault in Rhode Island, it is now more important than ever that you retain qualified legal counsel. It is important that you understand your rights and do not let things get out of hand. At the Law Office of John E. MacDonald, we are entirely dedicated to our clients and work to make sure that our client's cases are kept as discreet as possible. We want to ensure that the stigma surrounding sexual assault does not affect you or your families.We will be reviewing the Sexual Assault Victims Guide and will be posting more information on the subject as soon as it becomes available. If you or a loved one is under investigation or have been arrested for sexual assault, we would like you to contact us today so we can discuss your case. We will do everything we can to investigate the allegations against you to make sure that you are taken care of correctly. If you would like to schedule a free consultation, contact us today at 401.421.1440.