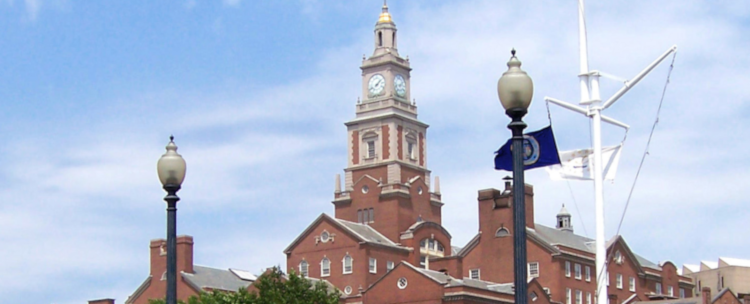 Attorney John E. MacDonald is presenting the rollout of the 8th edition of his Rhode Island Criminal Defense, A Trial Manual, on December 5, 2018 before members of the Rhode Island Association of Criminal Defense Lawyers.
This manual covers every major procedural facet of criminal defense representation in Rhode Island, District and Superior Courts. The 8th edition is dedicated to Attorney Jack Cicilline, in honor of over 50 years of zealous representation of the accused.
The 8th edition of the Rhode Island Criminal Defense Manual is loaded with new practice tips that Attorney MacDonald has learned through 24 years of criminal defense representation. From the initial arraignment right through an appeal, you will find the necessary cases, statutes and practice tips. In addition, there is a comprehensive list of common Rhode Island statutes and the immigration implications. Finally, a new section of sample pre-trial motions has been added to give practitioners examples of effective and necessary pre-trial motions.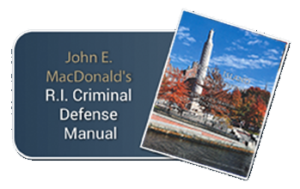 Download your free copy now.