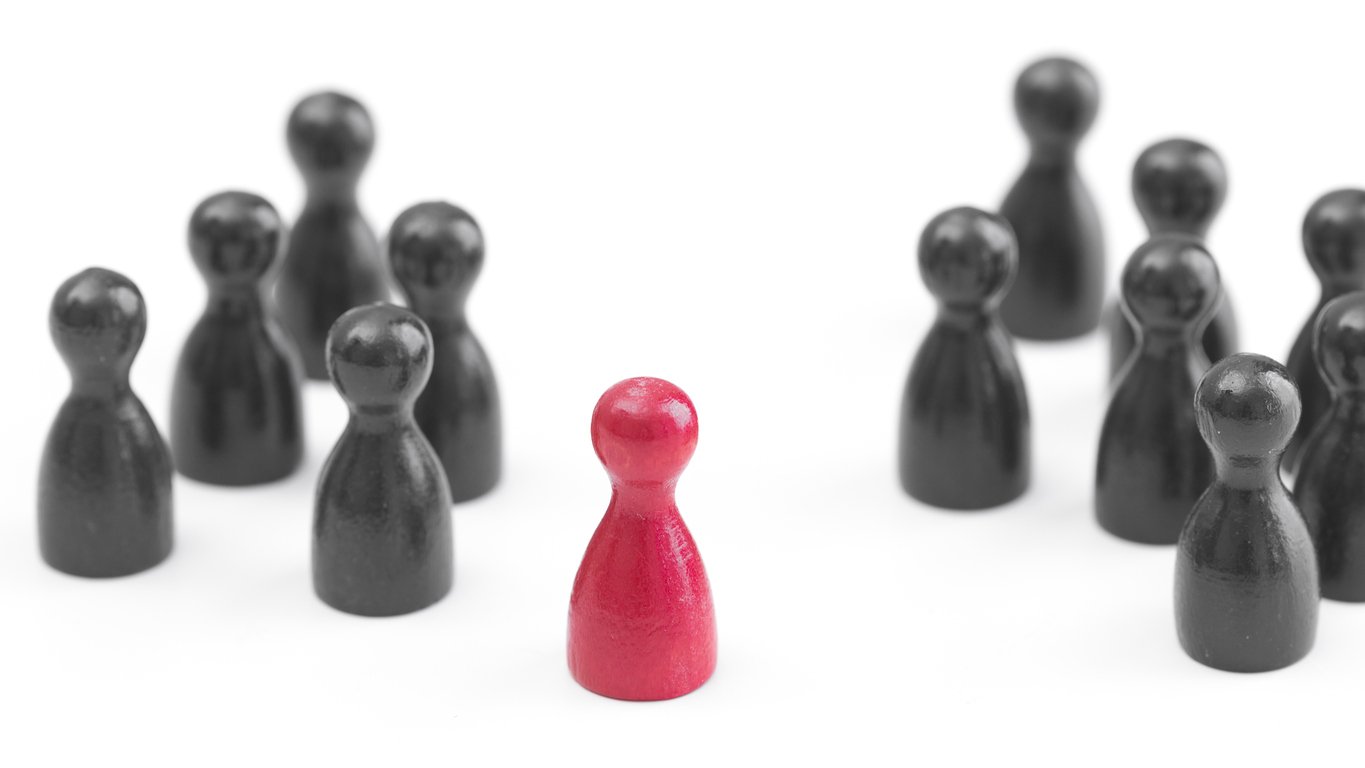 Hate crimes have been receiving a lot of attention recently. There has been an increase in the number of hate crimes nationwide, especially against Muslims. Hate crime charges in Rhode Island are a very serious offense. Because of the increase in media attention prosecutors in every state are pursuing hate crime charges more often.
Hate Crime Changes in Rhode Island
There have been some recent changes to Rhode Island laws and procedures regarding hate crimes. Providence's Mayor made a hotline for reporting a hate crime. Also, state legislatures passed a bill to include transgender people in those protected under Rhode Island hate crime laws. Rhode Island has been at the forefront of equality for quite some time.
Bias Incidents
A bias incident is a non-verbal or verbal incident that is harassing, threatening, intimidating, discriminatory, or hostile. Bias occurs whether the act is intentional or unintentional and towards an individual or group regarding factors such as religion, race, ethnicity, national origin, disability, age, gender, or sexual orientation. There doesn't have to have been a crime for a prosecutor to pursue bias charges.
There are limitations to this law because of the first amendment. Derogatory speech is not necessarily a bias incident. However, when threats accompany slurs there is a possibility of bias charges. There is a fine line between expressing your opinion under the first amendment and attacking someone because of the group they belong to. Writing or speaking a hurtful message will most likely fall into the former category.
Hate Crime
Hate crimes have been getting a mass amount of coverage. The Rhode Island legislature has put in place severe penalties for crimes committed out of prejudice. Getting an offense declared a hate crime makes a bad legal situation extremely difficult. As a result, the media attention that often follows can make the situation even worse for the accused. If you or someone that you love is being investigated for a hate crime contact Rhode Island Criminal Defense Attorney John Macdonald for a consultation. According to the FBI is a traditional offense like murder. Hate crime has an added motive. This motive is a bias against race, religion, or sexual orientation, etc.
Crimes of Hate Defense Attorney in Rhode Island
Crimes of hate are crimes of violence against individuals. Hate crimes are also crimes of violence against property. An act of misbehavior by a juvenile can be manipulated to be a hate crime. In Rhode Island prosecutors are interested in convicting anyone involved in hate crimes. Getting experience legal representation is important. Furthermore, you want to make sure that you're in good hands. A defense attorney will help you. Your defense attorney will take the important steps to create a powerful defense. Ultimately this powerful strategy will lead to a positive outcome.
Impact of a Hate Crime/Bias Incidents
On the other hand, the effect of a hate crime is harmful. Compared to other crimes of hate attacks are based on membership of a group. In comparison to attacking an individual behavior or trait. The further pain of the event in the victim's life takes on added stress. These further pains are as follows;
Feeling unable to stop future attacks.
Emotional impacts
Loss of self-worth
Constant sense of fear
How Are Hate Crimes Charged in the Justice System Dealt With
In Rhode Island, police officers don't charge people with hate crimes. There is a law in Rhode Island called The Hate Crimes Sentencing Act. This law is an enhancement law accessible to the prosecutor when there is evidence of a crime of hate. It's very important to have a criminal defense attorney. Furthermore, a criminal defense attorney will help you in the scenario that you've been charged with a hate crime. Why go through this alone? You need a criminal defense lawyer that'll see you through and through. The Law Office of John E. MacDonald can defend you if you are facing a hate crime charge.
How Can a Criminal Defense Lawyer Help You?
Lastly, how can a criminal defense lawyer help you? Here are some of the ways;
Navigate your case through the intense legal system.
Gather evidence and statements from your case more easily.
Furthermore, point out important legal regulations and rules.
Provide you with a reality check
Lastly, help you with emotions that come with criminal trials.
Someone That You Can Trust
Criminal defense lawyers need to keep you informed. We at the Law Office of John E. MacDonald will keep you informed. We will provide you with experienced legal expertise that you can trust. Make the right call by giving us a call at 401.421.1440.