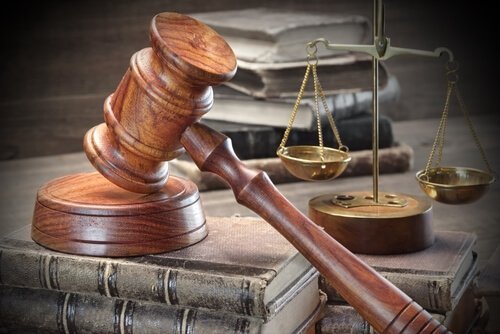 In a recent decision by Superior Court Judge Daniel A. Procaccini, the murder conviction of Raymond Tempest was overturned. Tempest was sentenced to an 85-year prison term and has served 23 years in prison for the murder of Doreen C. Picard. DNA analysis showed that hair and blood droplets from the murder scene did not match Raymond Tempest's DNA profiles. When Judge Procaccini ordered the DNA testing for more evidence, he made history as the first judge in Rhode Island to mandate DNA testing in an attempt to overturn a prior conviction.
Monday morning, the judge said there were violations of Tempest's constitutional rights so his conviction must be vacated.
Our firm provides vital services in vacating criminal convictions and modifying sentences for our clients. These cases range from complex immigration cases to federal sentencing consequences. Our experienced criminal defense attorneys have mounted a successful record of vacating and modifying cases throughout Rhode Island and Massachusetts. We understand the complexities of wayward convictions and how to defend our clients against them. Unfortunately, there are many cases of innocent individuals are wrongfully convicted and unfairly sentenced in the United States.
We fight hard on behalf of our clients and their rights. We specialize in representing clients who may be seeking naturalization, have overstayed a visa or has a criminal conviction. We've met clients who have experienced circumstances like Raymond Tempest over and over again. If you're seeking to have a criminal conviction vacated or modified contact our office for a free consultation. Call 401.421.1440 to review your case with our Rhode Island Conviction Attorneys. We're always ready to give your case the focus and attention it deserves.