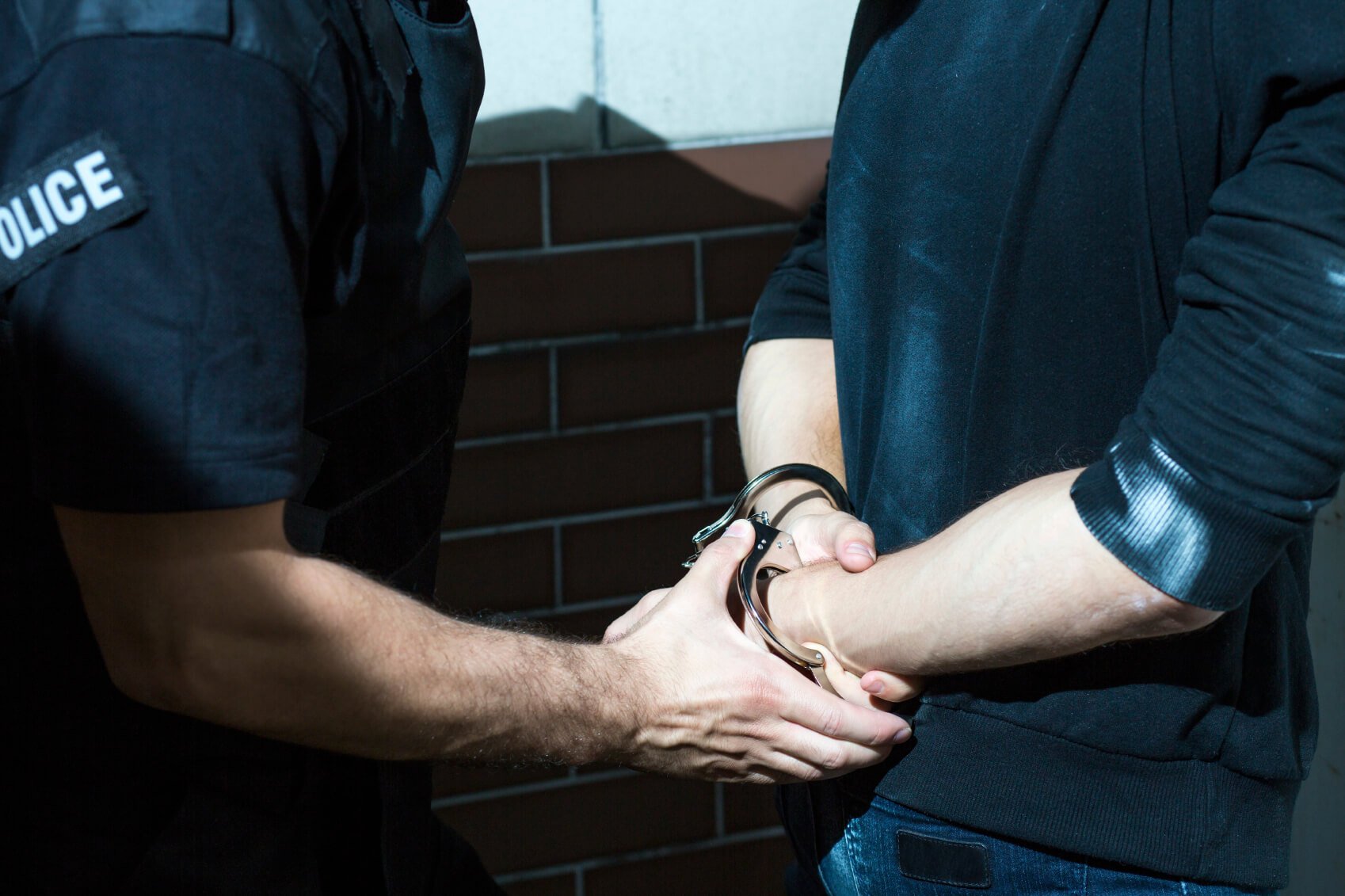 Illegal Gambling In Rhode Island
On April 14th in Warwick, Rhode Island the Providence Police stormed three businesses and two homes. The raids are a result of a seven-month probe focused on organized gambling and other related activities. When the police got inside, they arrested nine people who will all be charged with bookmaking, keeping a gambling place, engaging in prohibited forms of gambling, and organized criminal gambling. The police we are also able to seize nearly a quarter of a kilo of Fentanyl valued at $60,000 and nearly $70,000 in cash. Needless to say, the police have found another business in Rhode Island that is operating as a front for illegal gambling.
The police report continues to say that the Providence Police were focused on a man named Felix Vasquez who sometimes uses the alias Dionis Arias. He is the person suspected of running the store which acted as a front for Providence Bookmaking. The business in question is called Quisquevana 401 Multiservice. Inside of this building police located betting slips and other items they claim are related to illegal gambling. After arresting Vasquez, the police were led by him to his place of residence where the located the Fentanyl mentioned earlier. The nine men arrested we arraigned on Monday, and Providence Police noted that this sting had nothing to do with the illegal gambling sting organized by the Rhode Island State Police earlier this week.
The Providence Police also commented to say that this form of illegal gambling was based on a gambling numbers game based out of the Dominican Republic. Primarily the suspects were mainly using the numbers drawn in the Dominican Republic and using them up here. The Providence Police also noted that there was also illegal gambling in the form of sports betting.
The police chief spoke earlier and stated that the illegal gambling operation is a complicated, long-term investigation. At the press conference, the police displayed seized money, drugs, receipts, and computers.
Providence Illegal Gambling Attorney
With the recent upswing in illegal gambling in Providence, it is important that you know your rights. If you or a loved, one has been arrested for illegal gambling it is important that you contact an RI Criminal Defense Lawyer. At the Law Office of John E. MacDonald, we have experience with all areas of criminal defense including allegations of illegal gambling, forfeiture, and seizures. We are prepared to assist you every step of the way in your case and will help you get the results that you need. We are available 24×7 at 401.421.1440.