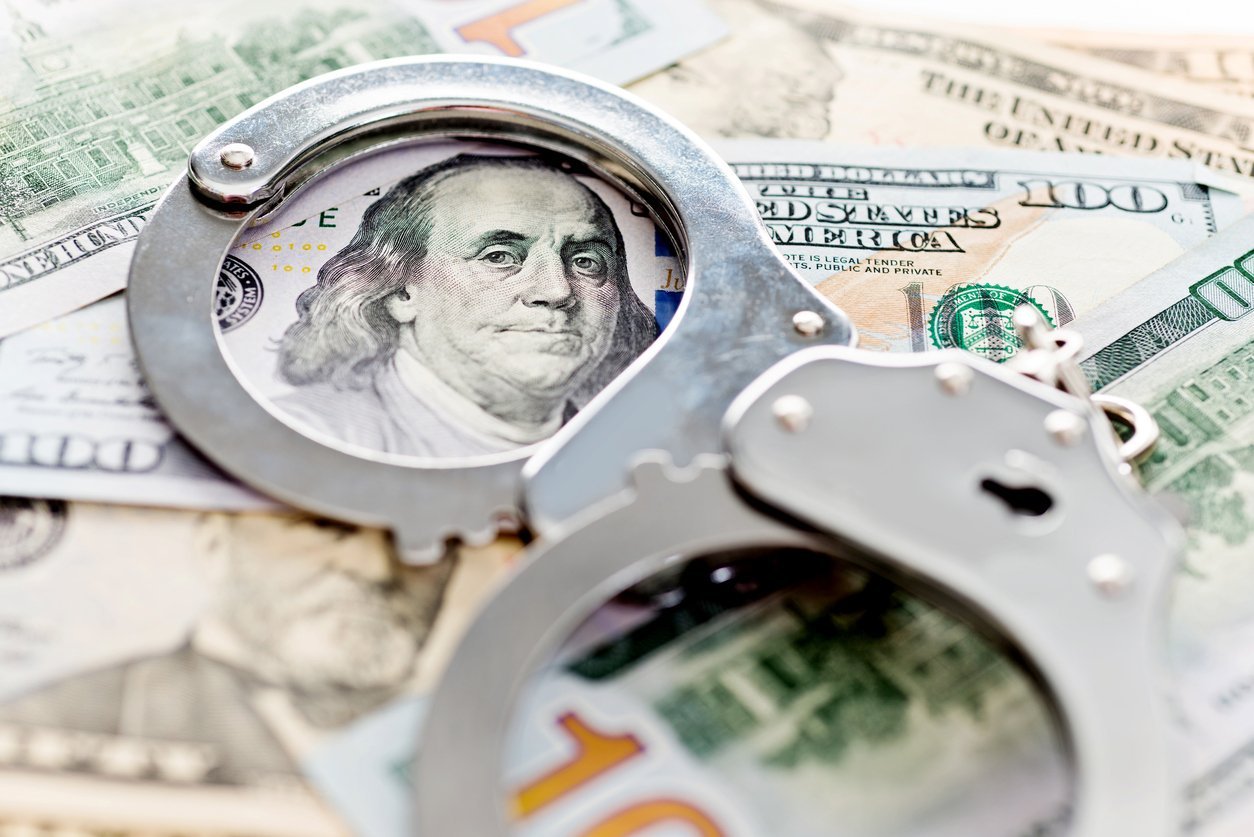 Civil Asset Forfeiture has been a topic of debate lately, and many are wondering how necessary it is. More than that, people want to understand what it is and where it came from? How did something like this start and…
DISCLAIMER: This site and any information contained herein are intended for informational purposes only and should not be construed as legal advice. Seek competent legal counsel for advice on any legal matter. Also, the Rhode Island Supreme Court licenses all lawyers in the general practice of law, but does not license or certify any lawyer as an expert or specialist in any field of practice.
© 2017 , Inc. All rights reserved. Website developed by Shark Bite SEO.