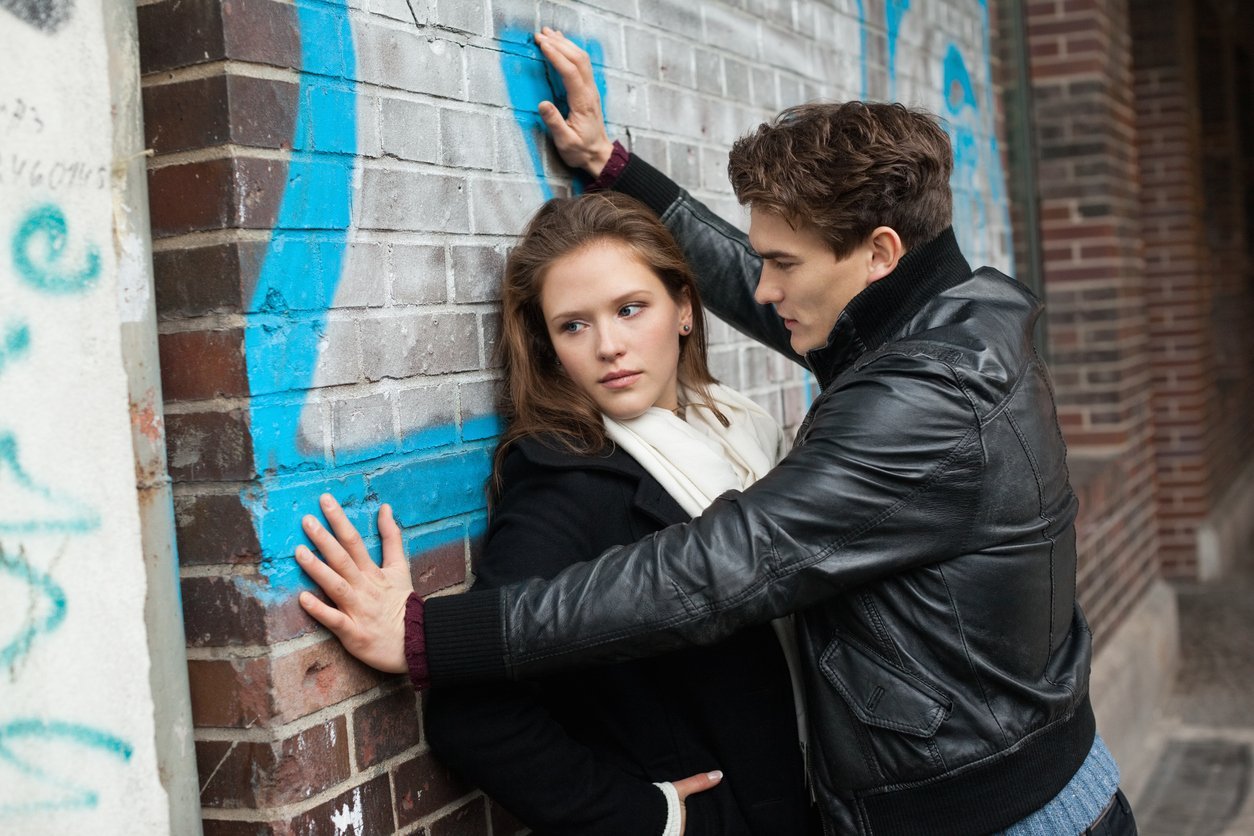 Sexual Assault is a difficult conversation to have. If you are having the conversation, it may also be a hard time to distinguish what is what. The laws can be very confusing, and it may be hard to understand what is which or where the lines are drawn. In Rhode Island sexual assault laws apply to both rape and sexual assault. This can make it hard to distinguish one degree from another or figure out what happened and what that means. This  article may help a little.
Is It Sexual Contact or Sexual Penetration?
Sexual penetration is specified as any intrusion of a person into another person's body or when the offender instructs the victim to penetrate themselves. Whether the person is clothed or not holds no relevance. Sexual contact is defined as when the offender purposefully touches another person to arouse, assault or gratify. Just like with sexual penetration, clothing is not a factor.
Rhode Island Sexual Assault Laws: First Degree Sexual Assault
This is when the accused is not the spouse, and they have reason to believe that the person they are taking advantage of has a diminished mental state. This could mean they are drunk or drugged, mentally disabled or physically incapable. This also includes when force or coercion is used, the victim is overcome, or they have been given medical treatment or examination concerning the act.
If found guilty, the punishment can range between ten years and life. An assault with the intention of sexual assault, will result in three to twenty years in prison.
Rhode Island Sexual Assault Laws: Second Degree Sexual Assault
When the offender may believe that the victim is mentally or physically helpless if they were coerced or forced or treatment and examination took place. This level of sexual assault is contact, versus the penetration which would make it First Degree Sexual Assault. This means that the perpetrator touched the victim with sexual intent and to gratify, assault or arouse. Conviction of this charge brings three to fifteen years in prison.
Rhode Island Sexual Assault Laws: Third Degree Sexual Assault
This is more commonly known as Statutory Rape. It is when the perpetrator is eighteen years of age, or older and penetration involves someone over the age of fourteen and under the age of sixteen. In Rhode Island, the age of consent is 16. In some cases, both parties may be under the age of eighteen. This level of sexual assault will bring up to five years in prison with a conviction.
Rhode Island Sexual Assault Laws: Child Molestation Sexual Assault
Rhode Island also has statutes that specify the sexual assault and rape of children. There are two degrees, which are differentiated similarly to their adult counterparts. First Degree Child Molestation Sexual Assault involves sexual penetration with a child younger than fourteen years of age. The offender of this crime will get twenty-five years to life. Second Degree Child Molestation Sexual Assault is sexual contact with a minor who is fourteen years of age or less. If found guilty, this leads to six to thirty years in prison.
Elder Abuse
Rhode Island's Elder Abuse law also includes sexual abuse towards an aging adult. It encompasses the intended harm or negligence that may cause harm or risk to the victim. Caregivers, family members, or people they trust often commit these crimes. The punishment is dependent on the relationship between the offender and the victim, the result of the action, the action itself, etc.
Witnessing Sexual Assault
Witnesses of sexual assault must, by law, report them immediately. Any person who knows that sexual assault is taking place must notify the police or face a misdemeanor charge. This offense leads to a fine up to five hundred dollars and up to one year in prison. However, anyone who reports information about the sexual assault is given immunity from any liability under this same law.
Statute of Limitations
Waiting to report a sexual assault could mean that the prosecution may not be able to charge the offender. This is relative to the charge and the location of the crime. The Statute of Limitations for First Degree Sexual Assault or Child Molestation Sexual Assault charges has no limit. The same is true for Second Degree Child Molestation Sexual Assault charges. However, any other criminal offense has three years after the date of occurrence, before the state can no longer prosecute the offender. The sooner you speak to an attorney, the better. They will be able to help you determine which charge best fits your situation and what the Statute of Limitations may be.
The Steps To Take
You will want to contact an attorney and find out what steps you should take next. The sooner, the better. It won't be easy, but it will be necessary. This is a good place to start. There are specifics of the law that can get confusing. Don't be afraid, talk to someone who can help you. And don't be afraid to ask questions. The answers may help you feel a bit more confident and able to move forward. The more you know, the better you will feel.